Make a Difference
Make a Difference in the Life of a Child!
Join our community of over 165 volunteers who reach out to help thousands of children and families across Toronto. Volunteering is more than just sharing your time and passion, it's about the satisfaction of knowing you are helping people become stronger, giving back to your community and gaining valuable work experience that will enhance your career opportunities.
Volunteering will help you:
Make new friends
Share your skills
Learn something new
Help someone feel better
Be part of a team
Demonstrate commitment
Explore a career
Volunteer Services Mission Statement
Engaging the community on an ongoing basis, and in every possible way, is an integral part of the Catholic Children's Aid Society's (CCAS) mission to protect children and strengthen family life. Volunteers are partners with staff, foster caregivers, families, children and youth in carrying out the Society's Mission. Fulfillment of this vision of giving in partnership contributes to a better community for all.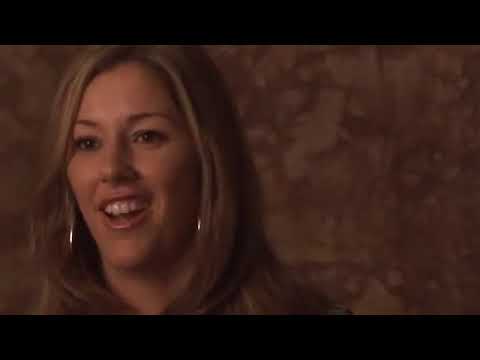 Video - Hear Why Our Volunteers Love Helping Others - watch on YouTube