Help Stop Abuse & Neglect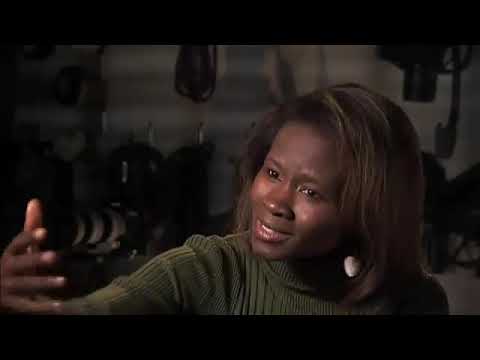 Video - Duty to Report - watch on YouTube
Children are the future and their well-being must be a priority for everyone in Ontario. As the most vulnerable members of society, they deserve a life that is free from fear and violence.

Did you know that we all have a duty to report abuse or suspected abuse of a child?

The Child and Family Services Act is clear on the civic responsibilities of ordinary citizens and their duty to report any concerns of abuse and neglect to Children's Aid Societies. There is a special responsibility on the part of professionals who work with children such as teachers, child care workers and doctors to report concerns of abuse and neglect to Children's Aid Societies.

The role of CCAS is to investigate the calls made by the public using a professional and standardized process. The person making the report should bring forward their concerns and CCAS will determine if there is a sufficient basis to warrant further assessment of the concerns about the child.

We urge you to help protect children from harm. Be the eyes and ears for children and call us at 416-395-1500 about abuse or suspicions of abuse.

It's important for all of us to increase our awareness about child abuse and neglect, to learn the signs and some of the underlying causes. Too many children lack the nurturing family and community supports essential for them to thrive and succeed. This has resulted in too many families coping with stressors and challenges affecting their ability to provide a safe, secure home for their children.
Important Links:
Watch an important reminder about the duty to report from Minister of Children and Youth Services, Tracy MacCharles.
When to Call Us
Reporting Child Abuse and Neglect Video Series
Toronto's four children's aid societies have partnered to create videos answering some of the important questions about reporting child abuse and neglect to a CAS. Watch these videos to learn more.
Who Should Call Us?
Members of the Public & Professionals:
We all share a responsibility to ensure the safety and well-being of children, and to protect them from harm. Whether you are a parent, friend, neighbour, or a professional who comes in contact with children, it's your legal Duty to Report child abuse and neglect. We receive calls from teachers, school social workers and principals who contact us with concerns about their students. Police officers, neighbours, daycare staff, doctors, nurses and family members also contact us when there are concerns.
If you are a child or a youth who has been hurt by a grown-up, and you don't feel safe at home, we are here to help you — and we will keep you safe. If a grown-up has done something to hurt you, or scare you, you can call us and talk to one of our workers.
If you have been hit, or if a grown-up touched you in a way that made you uncomfortable, we can help you. Or if you have a friend that you think is hurt or scared, you can call us and we will help. Even if the person who hurt you told you not to tell, you should call us. We will protect you. It is wrong for someone to tell you not to talk to someone if you are scared.
Hitting, pushing and yelling can all be abusive. Neglecting, refusing to support and not providing appropriate food and shelter can all be abusive. Abusing kids is wrong. It is never your fault.
We are here to help you.
Did You Know?
We accept anonymous calls from non-professionals, such as neighbours or friends.
You don't have to be certain that abuse or neglect has taken place. You can also call us if you have a gut feeling or suspicion that something is not right.
When you call us with a question or concern, a trained social worker will answer your call, and listen carefully to your concerns so that we can be of help.
Many calls are resolved over the telephone by a social worker because it is determined that there is a low level of risk to the child. We can often help such families through referrals to a community partner/agency or with guidance from the social worker.
Learn More: