Adopt with Us
My husband and I have been blessed by adoption through the Catholic Children's Aid of Society of Toronto (CCAS). We have been told many times by friends and relatives how lucky our newly adopted children are to be part of our family. In truth, my husband and I feel like the lucky ones; these children have changed our lives.
— Couple adopted twins from CCAS


Why adopt through the Children's Aid Society?
No standard waiting periods
Home studies and training at no cost
Professional support & guidance
Support groups & a variety of programs
Assistance with Lifebooks
Availability of sibling groups
Subsidies for children with special needs until they are 18
Consultations available after adoption is finalized
Learn More!
Newsletter Articles!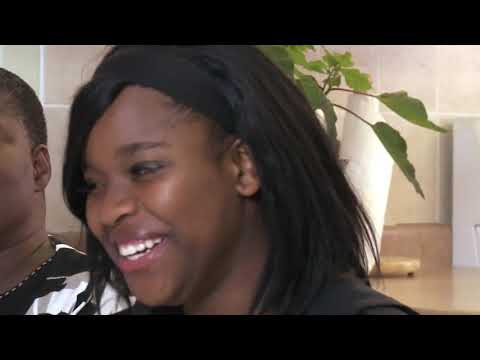 Video - Adopting Through Your CAS - watch on YouTube